My name is Anita and my favorite F word is FOOD – definitely FOOD. Food is to be enjoyed and here you will learn how to include all types of food while staying in your calorie budget. No foods are off limits here! I am on a mission to find the perfect balance between nutrition and flavor. I change recipes to be more calorie friendly without sacrificing taste. There will be lots of great tasting and healthy options along with recipes of foods that I like to indulge in.
After years of trying to lose weight I got tired of a constant losing and gaining it all back cycles. I realized during the journey that diets simply work for a short term success. But I do not want just short term success, I want to be able to enjoy it all the time. I started tweaking the foods I eat to lower calorie content but not sacrificing any flavors. And this blog is full of those recipes. And not only that! Because most of the recipes that I cook daily are lower in calories I also indulge in all foods that I enjoy. I am including them here as well. As a bonus, I calculate the calories for you so you just need to gather the ingredients and follow the instructions.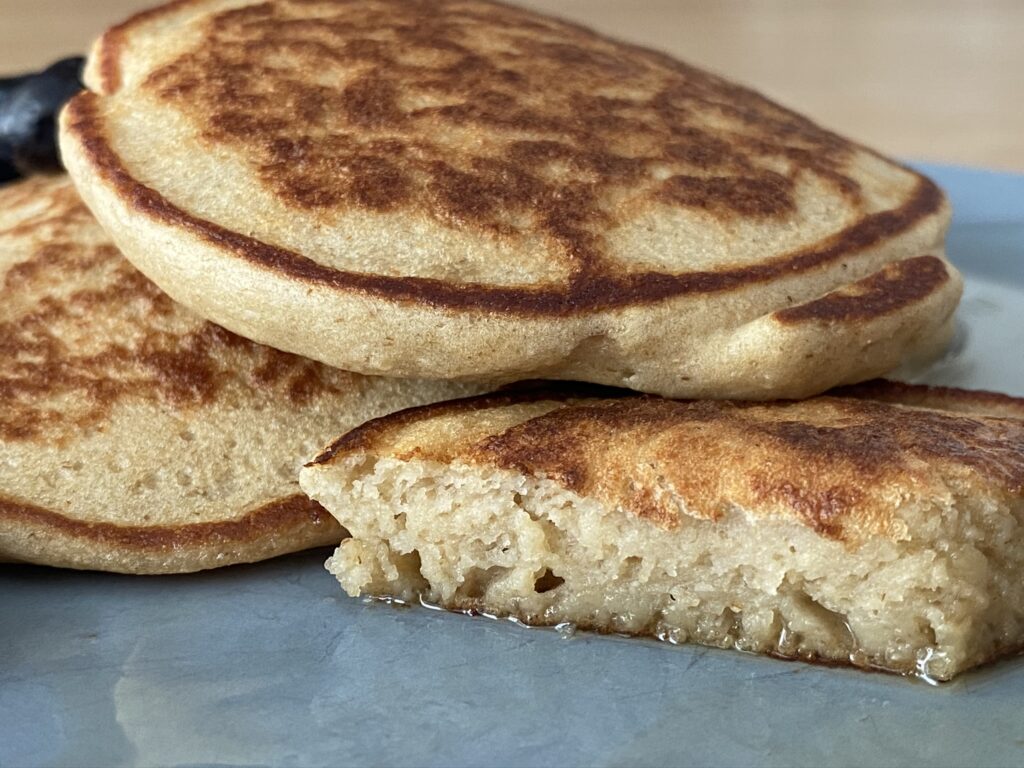 I can not stress enough how important it is to enjoy the foods you love. And you can! You can eat what you like everyday and maintain your weight – you just need to change your recipes so they fit your lifestyle, your calorie budget and your taste buds.