Sugar Free Brownies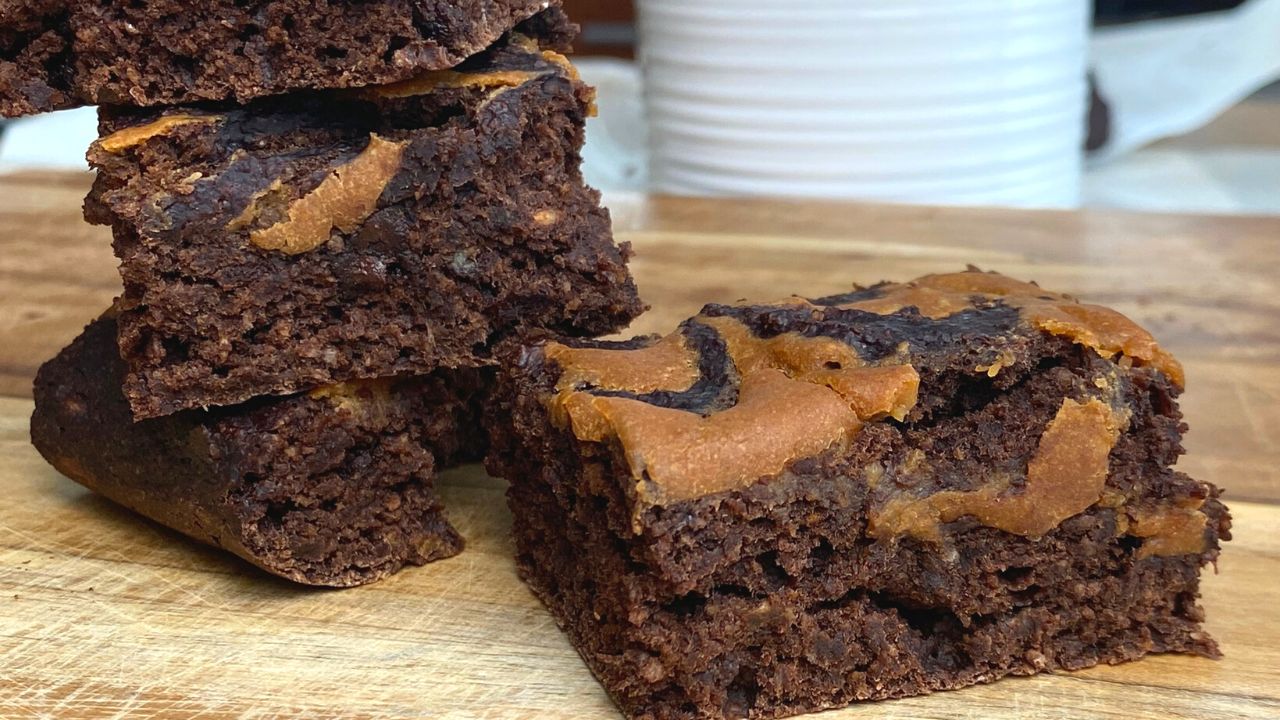 Brownies are one of those desserts that require lots of sugar to be gooey, chewy and just right. I have tried before to make lower sugar brownies and I ended up with rich chocolate cake. I even made a video (The Difference between Fudgy and Cakey Brownies) and a blog post to record that lesson.
After this 'enlightenment' I decided that sugar free brownies was an impossible task and I just have to stick with the real deal, full of sugar brownies. Until now!
Watch this Brownies No Sugar No Flour video:
What can replace sugar in brownies?
You can replace sugar in brownies with honey, maple syrup, agave syrup but even though people like to think that are healthier than sugar, you still will end up with very sugary and high calorie brownie.
For me that is not a solution. I replaced sugar with bananas and oats.
Bananas add sweetness and volume (more food). Oats add that chewiness that you would expect from the brownies. When you combine both with the right ratios, you get that perfect gooeyness.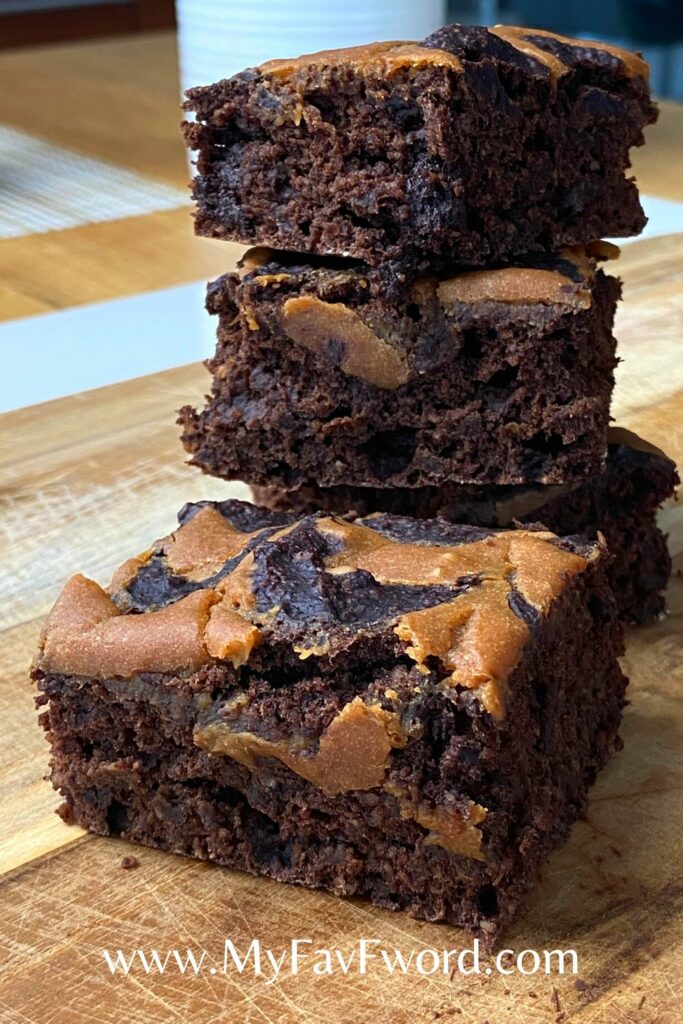 What happens if I don't put sugar in brownies?
If you don't put sugar in the brownies or even just reduce sugar, you will end up with cakey, almost crumbly, and rich chocolate cake.
Sugar adds that chewiness. It also creates that beautiful crackling top that we all love about good, fudgy brownies.
Check out my video about what the difference looks like:
What ingredients you will need for Sugar Free Brownies
bananas
old fashioned oats: I grinded them with Nutribullet to a fine flour. Oat flour tends to be more expensive than old fashioned oats.
egg
PB2 – powdered peanut butter
Skinny syrup (any flavor you like)
Sugar free pancake syrup
Baking powder, baking soda, salt, vanilla extract
Chocolate chips
How to make Sugar Free Brownies
Prepare oven safe dish, 8 by 8 inches, grease with butter and line with a parchment paper.
If you want to be able to remove the brownies easily and smoothly from the baking dish, make sure to include this step.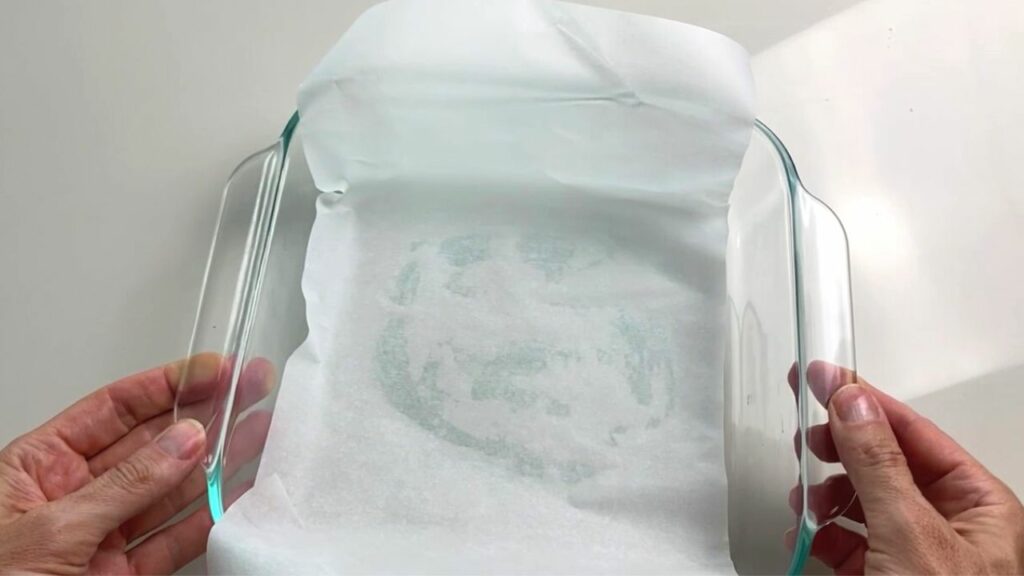 Smash bananas with a fork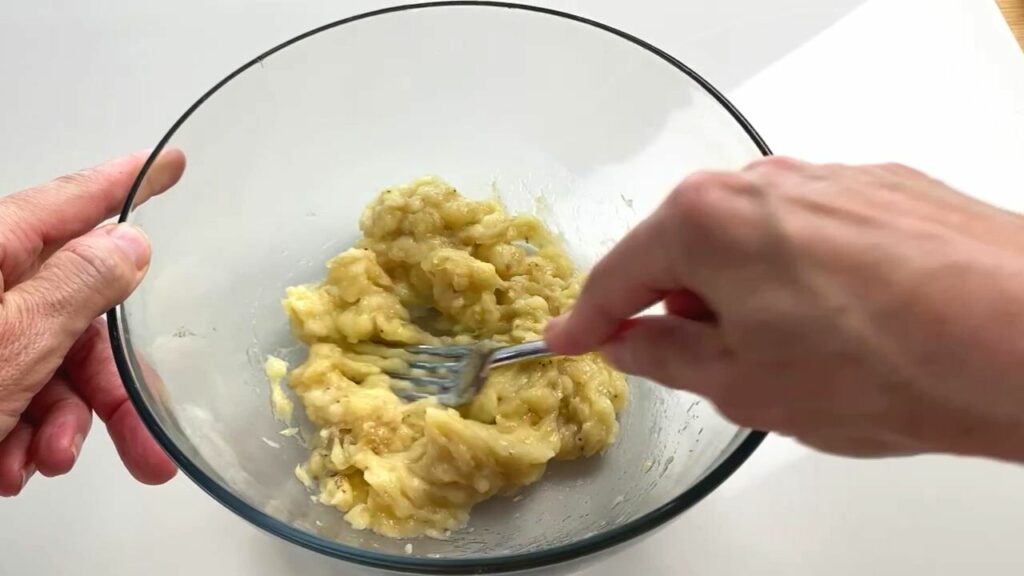 Add egg and monkfruit sweetener and mix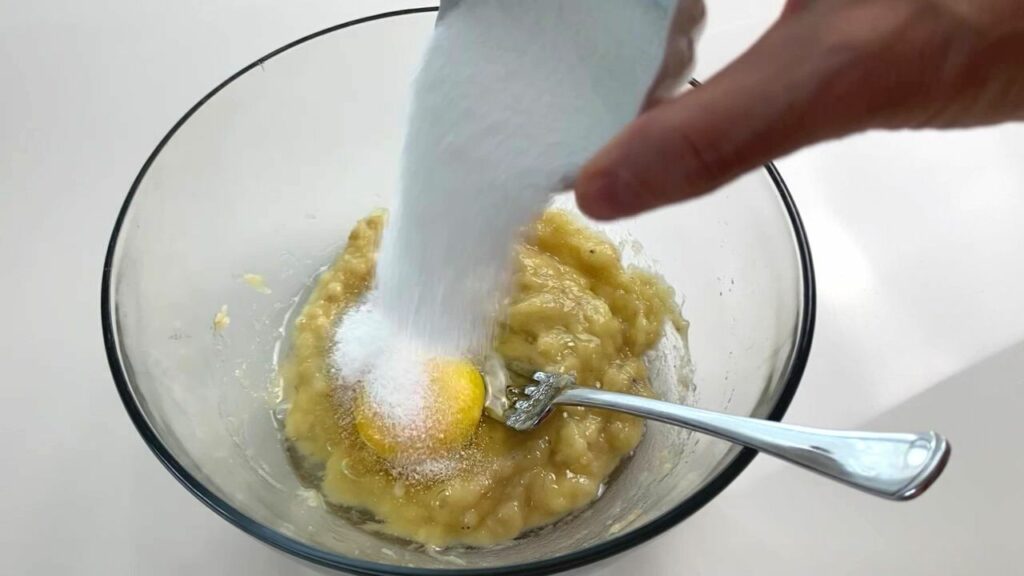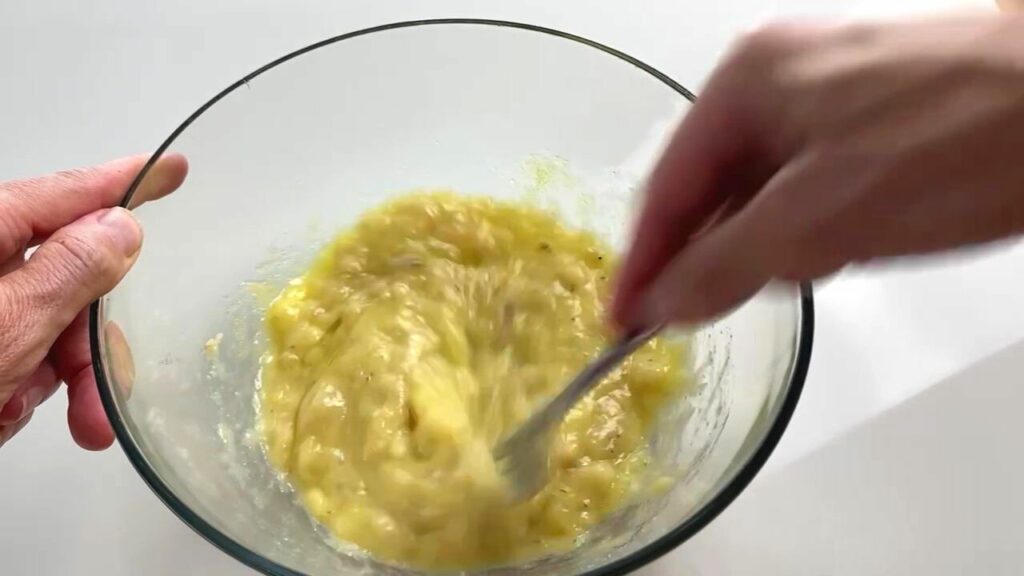 Add grinded oats (using Nutribullet, I grinded old fashioned oats to a fine flour), cocoa powder, baking powder, baking soda, vanilla extract and pinch of salt
Stir until all ingredients are well incorporated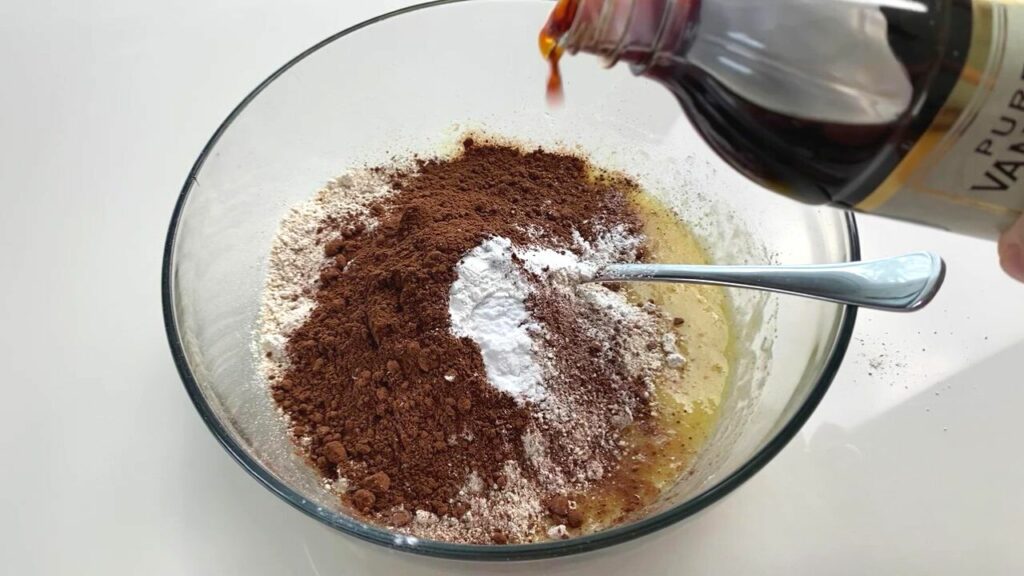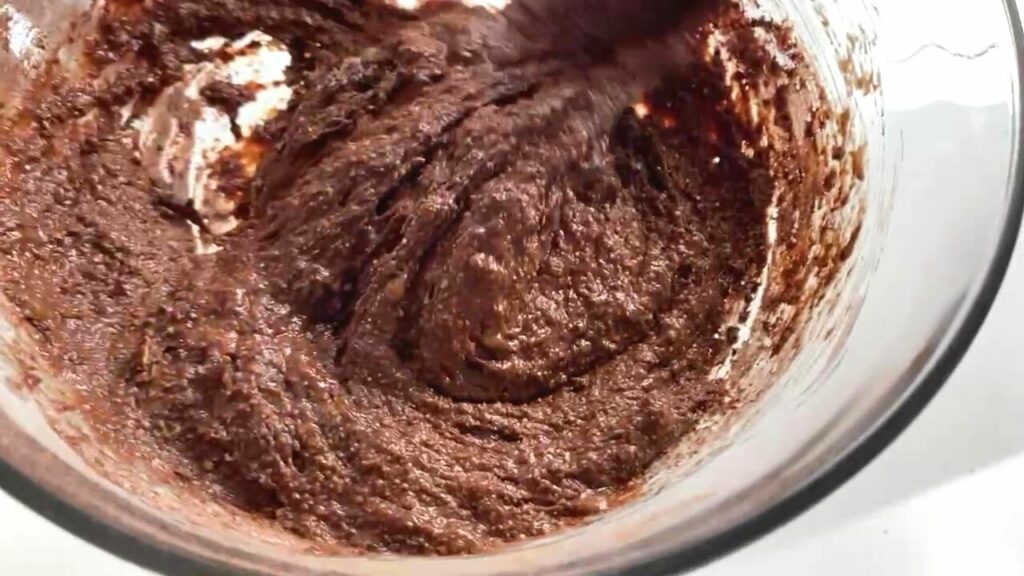 The texture will be dense and gooey and that is what we want. The batter is almost sticky
Spread the batter evenly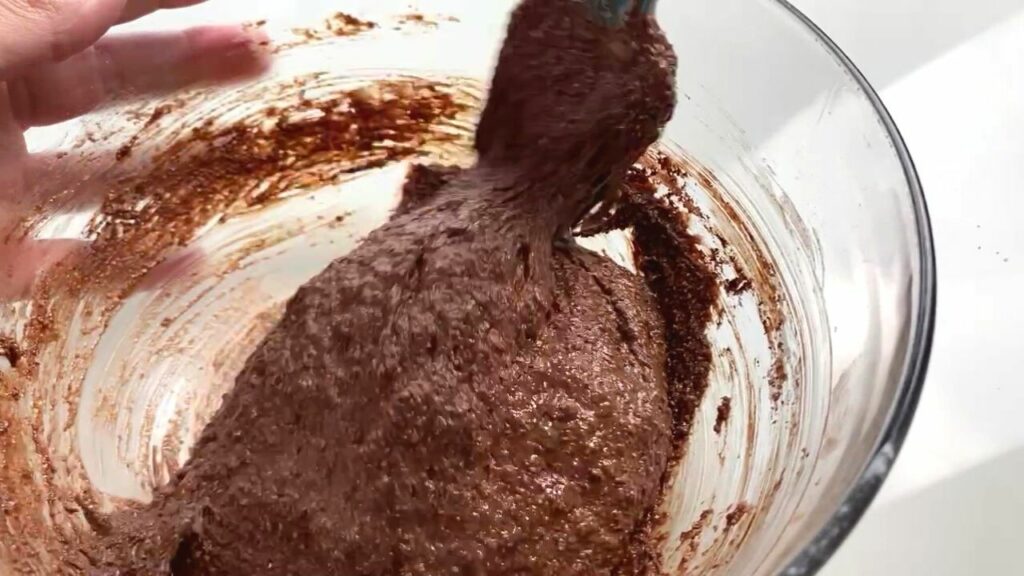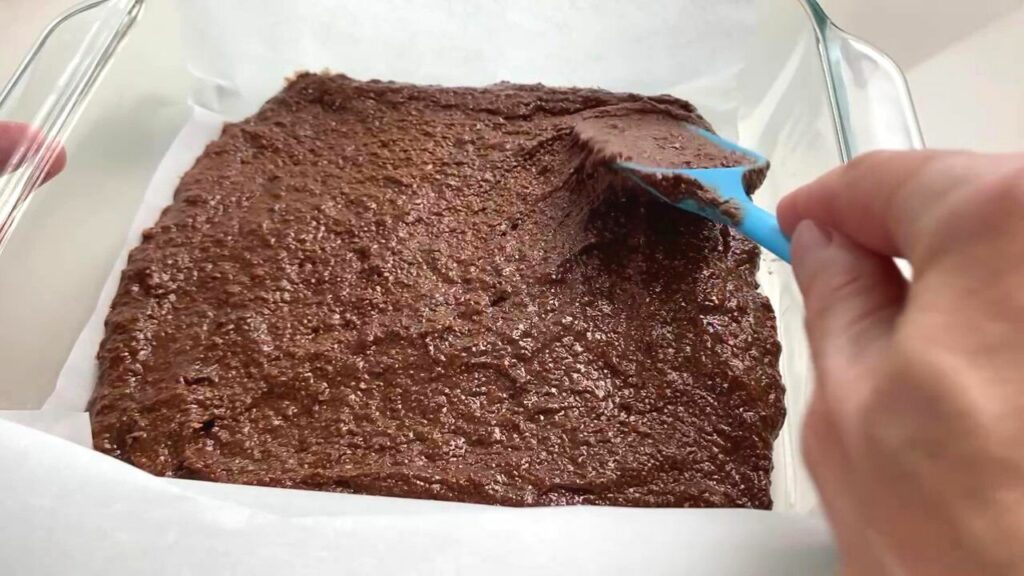 If you want to keep calories low, this is when you would put these brownies in the oven and call it a day
But if you want more exciting brownies, you can add additional ingredients.
Chocolate Chips Brownies and Peanut Butter Brownies
I made these brownies two different ways: Chocolate Chip Brownies and Peanut Butter Swirl Brownies.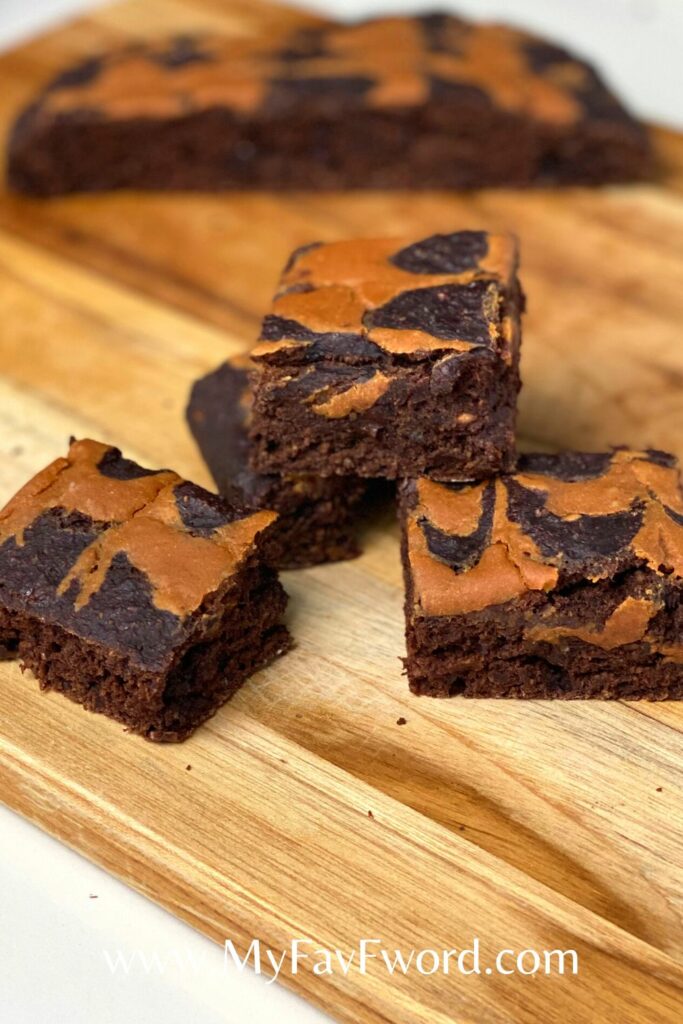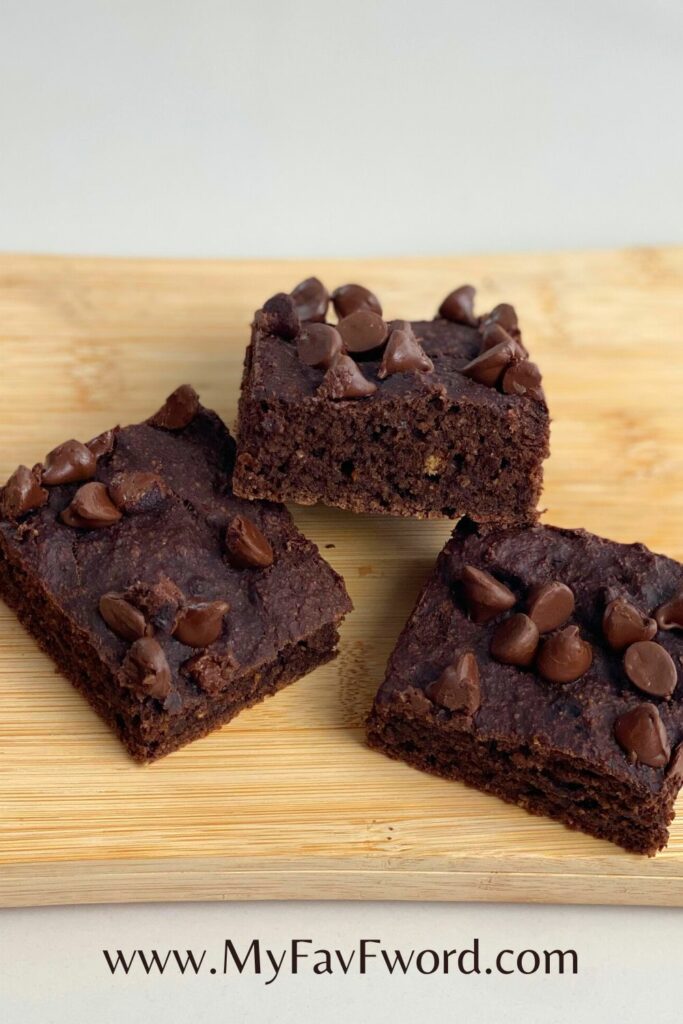 For the chocolate chips brownies, I added chocolate chips on top, you can also mix them in the batter (they will melt inside much easier than on top).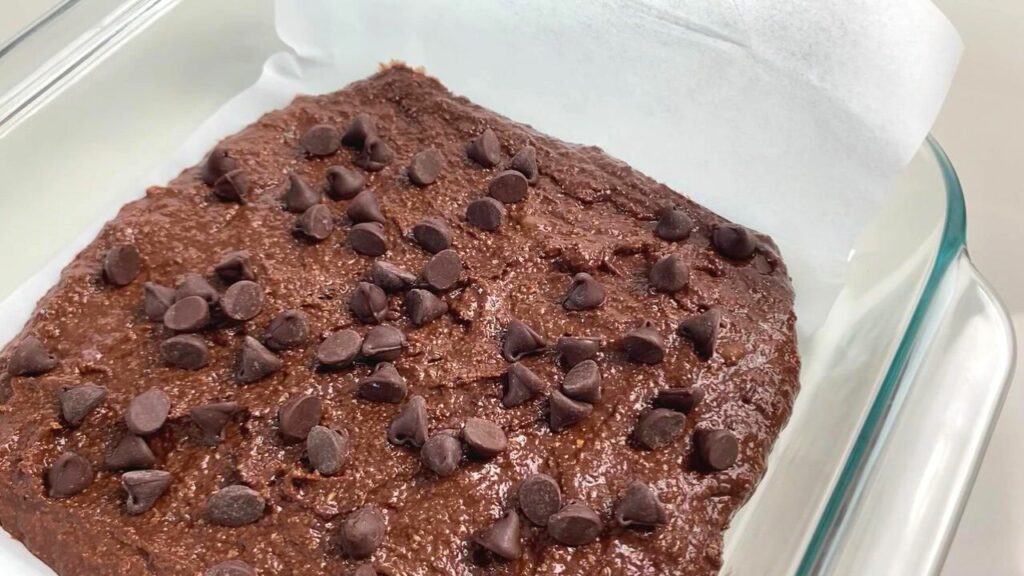 For extra protein I prepared this peanut butter mix to swirl on top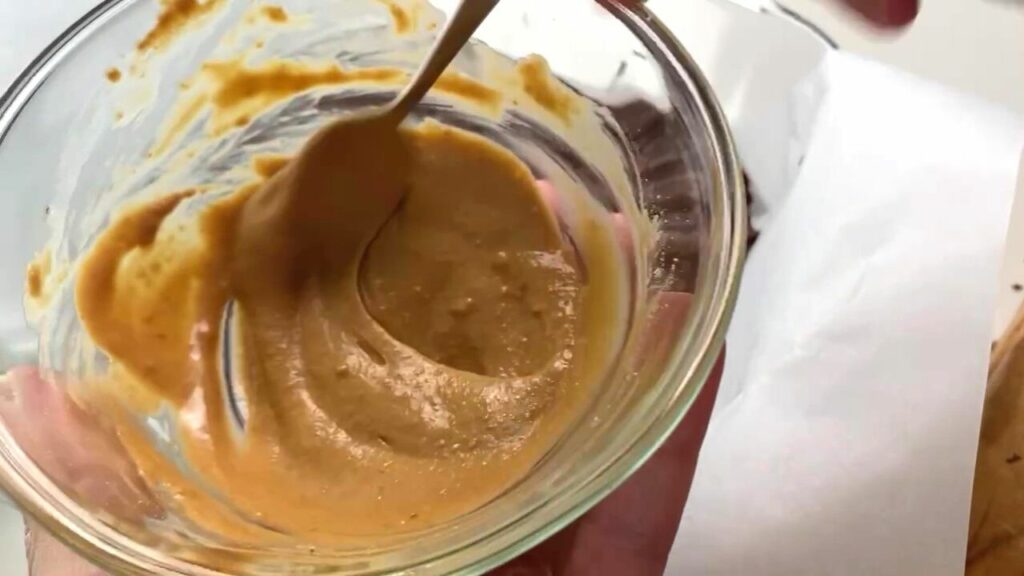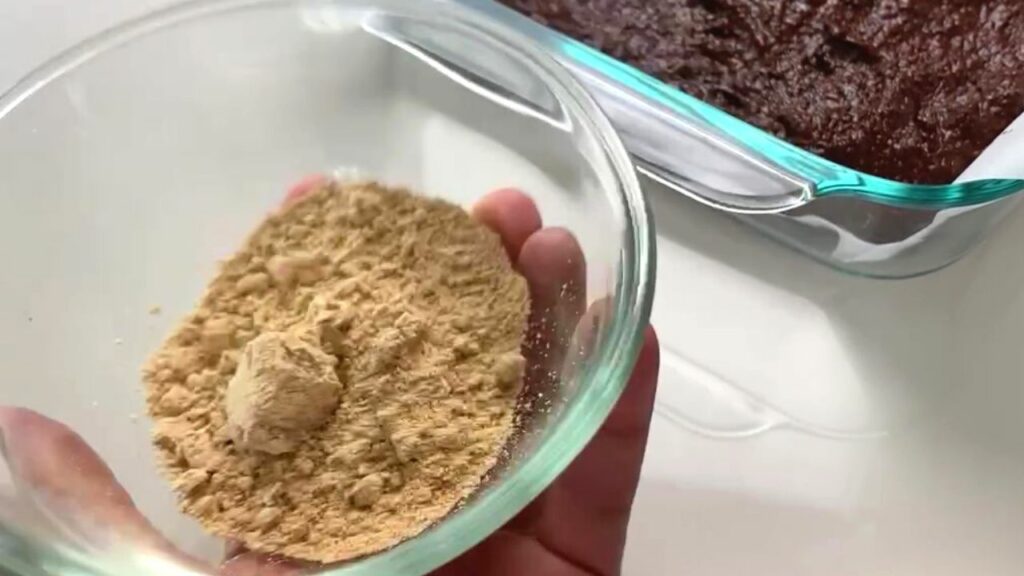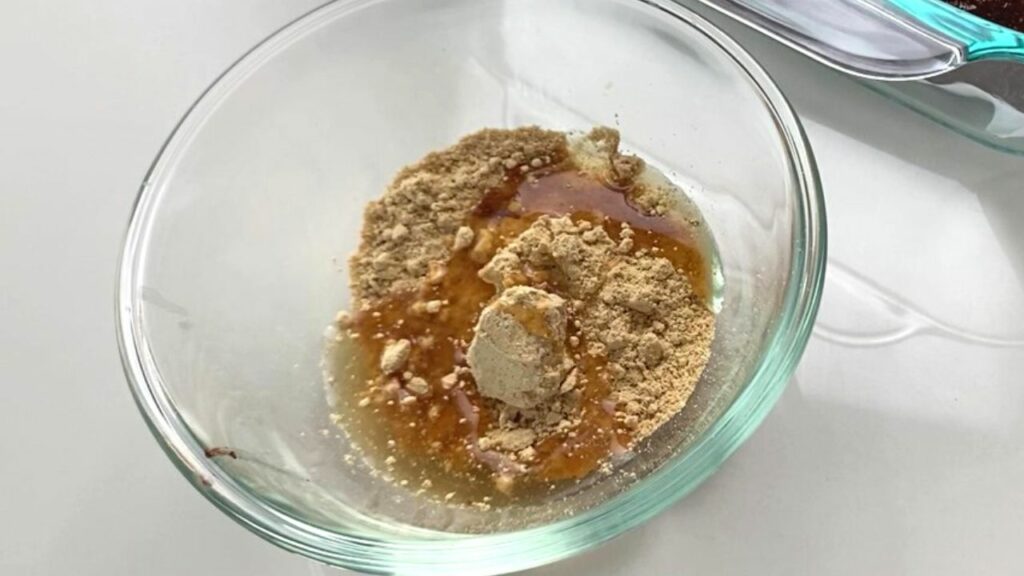 2 tablespoons of powdered peanut butter, PB2 – lower calorie and higher protein than regular peanut butter. Add just enough sugar free syrup to create a thick sauce. I used a mix of sugar free pancake syrup and flavored skinny syrup. I also added some dark chocolate, and mixed it in the batter.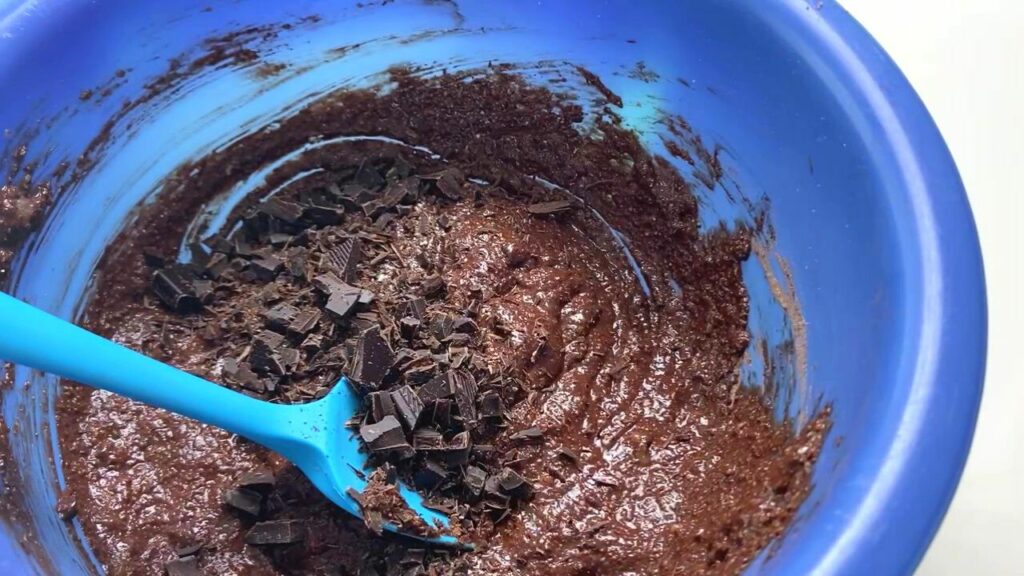 Spread peanut butter sauce on top of the brownie batter and you can use a wooden skewer to make it pretty.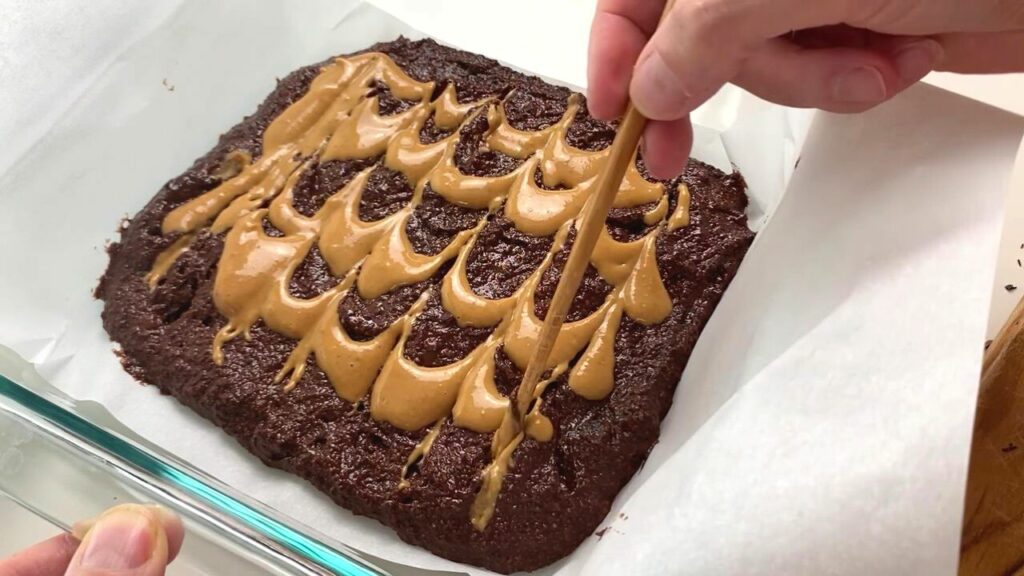 Transfer to an oven preheated to 350F. I baked the brownies for about 20 minutes.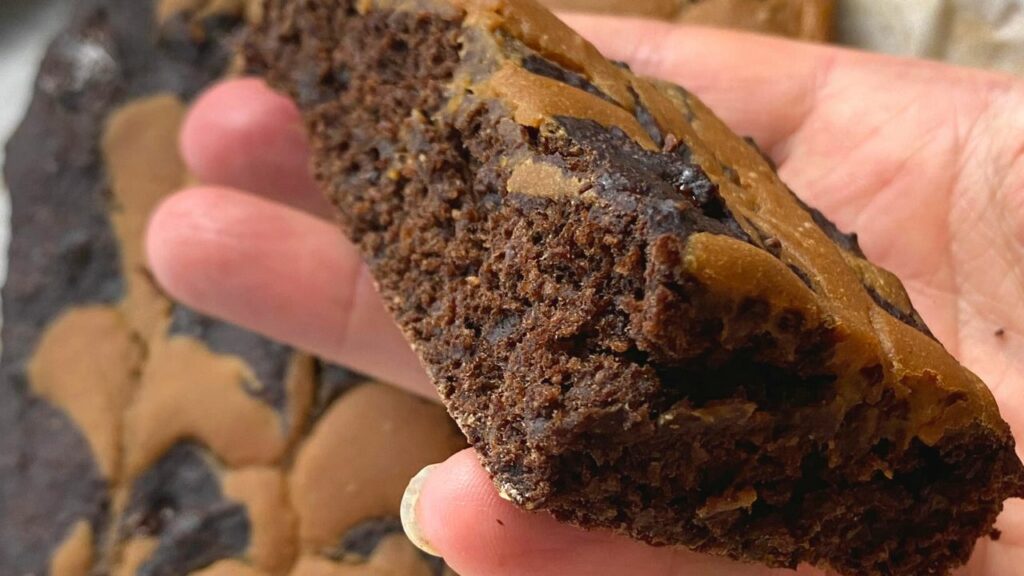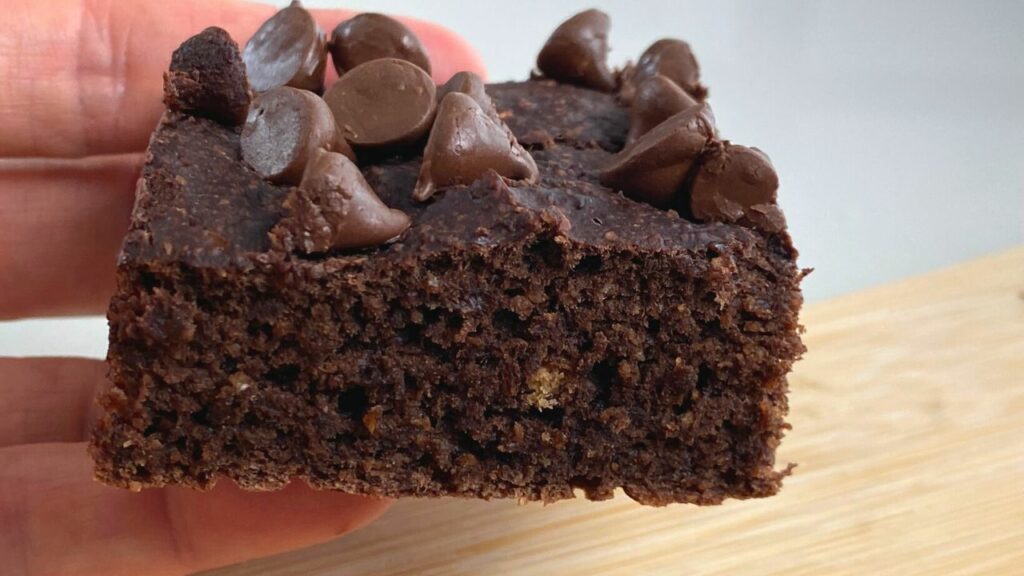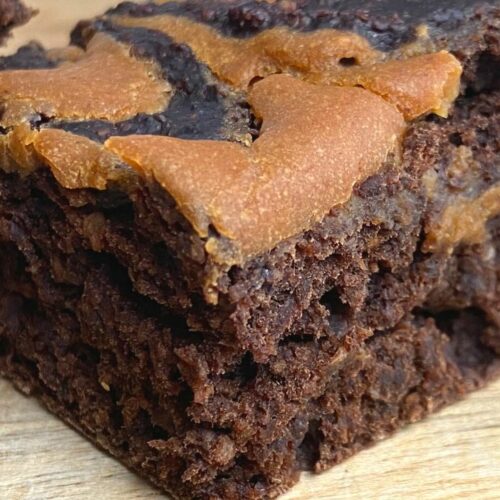 Sugar Free Brownies
These are healthy sugar free brownies that you can enjoy everyday. They are lower in calories than regular brownies and are made with nutritious, wholesome ingredients like bananas, oats and eggs, just to name a few.
Equipment
Nutribullet or Food processor

to grind oats
Ingredients  
2

medium

very ripe bananas

3 oz each

1½

cups

old fashioned oats

grind them

1

large

egg

3

tbs

unsweetened cocoa powder

3

tbs

monkfruit sweetener

1

tsp

vanilla extract

½

tsp

baking powder

¼

tsp

baking soda

pinch

of salt

1

oz

chocolate chips
For Peanut Butter Swirl Brownies
2

tbs

PB2

powdered peanut butter

2

oz

sugar free syrups

as much as you need to make a thick sauce
Instructions 
Prepare oven safe dish, 8 by 8 inches, grease with butter and line with a parchment paper.

Smash bananas with a fork

Add grinded oats, cocoa powder, baking powder ,baking soda, vanilla extract and pinch of salt. Stir until all ingredients are well incorporated
For Chocolate Chip Brownies
Add chocolate chips on top, you can also mix them in the batter

Bake at 350 F for 20 minutes
*Links in this blog post are affiliate links, which means at no extra cost to you, I will make a small commission if you click them and make a qualifying purchase*
---
---